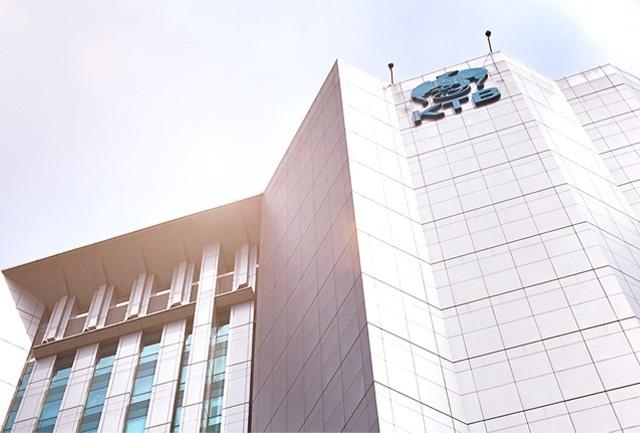 Thai state-owned bank to launch blockchain-based money transfer services
Krung Thai Bank, a state-owned bank in Thailand, has signed a letter of intent with Shwe Bank and blockchain startup Everex to introduce the first cross-border blockchain-based money transfer services between Thailand and Myanmar.
Called "Krungthai Bank and Shwe Bank Remittance powered by Everex," the new joint service will allow customers to transfer money more conveniently anywhere, anytime using their smartphones. Everex said that the service will be "reliable" and have "competitive exchange rates."
"I am pleased to work on cross-border remittances with Krungthai Bank and SHWE Bank for the Thailand-Myanmar corridor. It will enable Myanmar migrant workers to efficiently send their money home using the Everex digital remittance platform," Alexi Lane, CEO and founder of Everex said.
Everex explained that blockchain technology enables cheaper, quicker and automated cross-border transactions. The Everex wallet on the senders' smartphones, allows them to view their money at all times.
"The Ethereum blockchain technology creates a bridge between Krungthai Bank, SHWE bank and between the migrant workers and their families — a bridge for financial inclusion of millions of people," the release said.
Everex is currently conducting focus-groups and working on a pilot with both banks and Myanmar communities in Thailand to implement the service.
<Copyright © TokenPost. All Rights Reserved. >