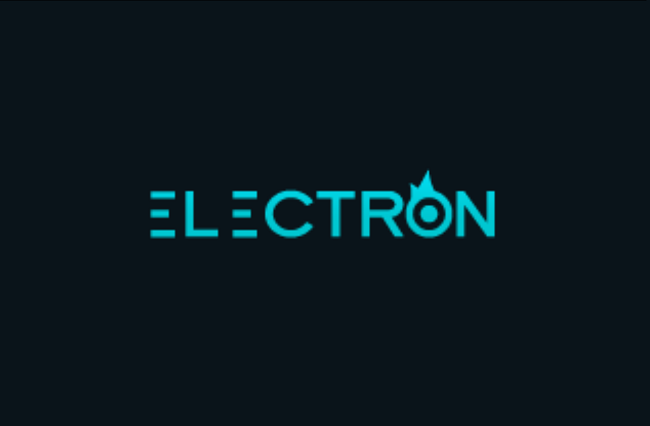 OVO's new unit Kaluza acquires minority stake in blockchain energy startup Electron
Kaluza, a new division of UK-based energy giant OVO, has acquired a minority stake in blockchain energy startup Electron.
This marks the first strategic investment for Kaluza that is focused on developing and managing software and hardware to support the integration of electric vehicles, electric heating and battery storage onto the grid.
Founded in 2015, Electron is a London-based energy technology company, combining blockchain and energy expertise to design and build digital infrastructure for the energy industry. Last October, it was awarded further funding from the UK's Government Department of Business Education, Innovation and Skills (BEIS), to pilot an energy flexibility trading platform in South Korea.
Electron plans to use the proceeds of Kaluza's investment to accelerate the development and deployment of its energy platforms and systems – namely its distributed flexibility marketplace.
Paul Massara will step down from his role as Electron CEO but will remain involved as an advisor and an investor. Jo-Jo Hubbard who co-founded Electron alongside Paul Ellis will be stepping up from COO to CEO.
"OVO is perfectly placed to support the development of our asset identity and trading platforms. We are delighted to be working with an exceptional international partner to deliver on our vision of efficient, inclusive and coordinated energy markets," Jo-Jo Hubbard, Co-founder and CEO of Electron said.
In its official release, Kaluza said that the development of Electron's shared asset register will be crucial to supporting its growth and deliver on its mission to securely connect all devices to an intelligent zero-carbon grid.
"We're delighted to be supporting the Electron team who have built great technology that's fast becoming an important part of the energy system," Stephen Fitzpatrick, Founder and CEO of OVO and Kaluza, said.
<Copyright © TokenPost. All Rights Reserved. >